about me
Getting To Know Krazie316
Hello, and welcome to the site. I love technology, and work in the field of IT. I'm a father of two healthy and hearty boys and one girl, and a musician. I build custom computers as a hobby, and create custom databases for management at work. I write in a few programming languages including PHP, VB, SQL, and recently started playing with JQuery. I've set this site up as a means to speak my mind as I see fit without censorship. Also, to re-upload deleted content censored by radical left wing social media sites. Here, they have no control over content/information. Thank you for visiting my website. I hope you find the content to your liking.
Video Of The Week
VOX REBUTTAL: Everything is Made for Men?! | Louder With Crowder
Video by Steven Crowder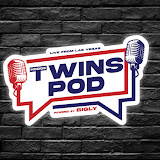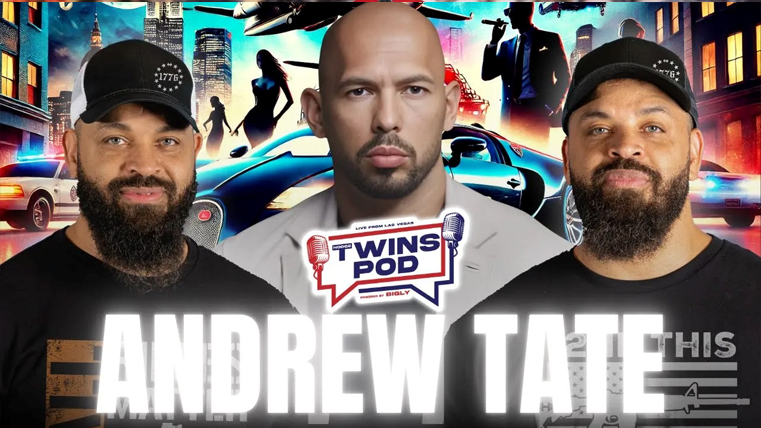 Videos
Featured Videos
These are a collection of videos that have either been removed/banned by YouTube; Or are in danger of just the same. If they are recoverable (or I already have them) They will be re-uploaded here to keep valuable information online. Click HERE to go to the video main page.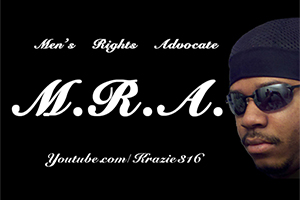 Tolerance
This video was on YouTube for over 10 years and late in 2021 they decided to remvove it for "Hate Speech". The irony about their descision based on a faulty premise is that the video showed the hate speech of homosexuals and atheists. There was no hate speech from any of the Christians that participated.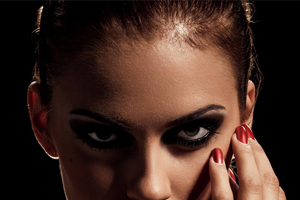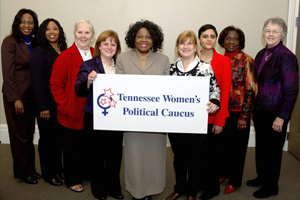 Tennessee Paternity Test Law, Killed By Women's Political Caucus
2010: Remember when the Tennessee Women's Political Caucus killed off a mandatory paternity test law? One that would have protected men from paternity fraud by women? Pepperidge Farm remembers...Women's groups spend an enormous amount of time, activism, and money lobbying for laws that give them special rights and treatment, while simultaneously lobbying AGAINST laws that give men fair and equal treatment.

Nearly 1/3 of men (30%) who were suspicious enough to get a paternity test, found their suspicions were warranted (50% according to the video's study, with a national average of 17%). Imagine how many more are victims that do NOT test. A wise man once said (paraphrasing): "Just because you're the kind of man a woman wants to marry for financial security, does not necessarily mean you're the kind of man she really wants to part her legs for".

http://paternityfraud.com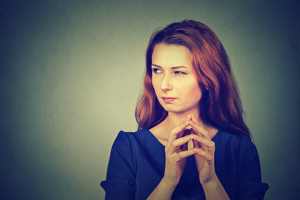 The Blog
Latest Blog Posts
These are a collection of my thoughts on certain topics. These topics can range from anything between refutations on biblical topics, to opinion pieces on MGTOW topics. Click HERE to go to the blog main page.
Contact me
Get In Touch With Krazie316
Enter your name, email address, and message
I'll get back to you as soon as possible.